Audits, Reviews, Compilation &
Agreed Upon Procedures
We believe our audit quality and client service is unparalleled, our people can be pleasant to work with, courteous to the company's staff, and operate with any surprises. We believe auditors should be valuable assets to management. We are confident that our quality client service will stand strong when compared to other auditing firms.
Hinkle & Company, PC has provided auditing services for over 20 years. We have intentionally focused our growth on small and manageable groups of high quality clients. This allows us to commit a substantial amount of time and personal service by our top professionals as opposed to sending staff members out with only top professionals arriving at the end of fieldwork.
We provide auditing services to cities, counties, school districts and charter schools.  Whether you prepare just annual financial statements or a complete Comprehensive Annual Financial Report (CAFR), we have the experience you want.
We have audit more small to medium-sized colleges and universities in Oklahoma, including their foundation component units, than any other single audit firm over the past five years.
We provide audits of public and private foundations, community action agencies, charitable organizations, and other such non-profit organizations.
We provide 'Yellow Book' audits in compliance with Uniform Guidance for recipients of Federal funds. Governmental auditing services may include state and local entities such as cities, authorities, or other political subdivisions, non-profit organizations, or any other organization receiving Federal funds.
We provide audits or reviews of construction companies needing assurance services for bonding requirements.
Audits are the flag-ship of the services we offer. Auditing services include those in compliance with Yellow Book standards, Uniform Guidance standards, and standard audits in compliance with GAAS.
Reviewed financial statements are a lower level of assurance than audits. The procedures are designed to inquire with management as to whether FASB or GASB guidelines are being followed. Analytic procedures are used to assist these procedures.
The lowest level of assurance services is a compilation of the financial statements from the records of the entity. These compilations will include the full disclosures required by FASB or GASB accounting pronouncements.
If you need something other than an audit, review, or compilation we can develop agreed-upon procedures. These types of engagements would include mileage audit of governmental entities, confirmation of receivables or payables, or verification of procedures or controls of internal controls.
We can provide your organization with regular internal audit services designed specifically for your risk areas. Internal audit services are generally provided on a quarterly basis.
If your organization does not have the resources to close the general ledger and prepare for the audit, we can help! We will work as part of your accounting department and prepare all closing entries, prepare work-papers for the auditors, and draft the financial statements and footnotes. We will also work with your auditors during the entire audit process.
Today's tax laws are so complicated that filing a relatively simple return can turn into a headache and a hassle. Even handling your own income tax preparation using a computer software program can be a task that leaves you with more questions than answers.
It is just too easy to overlook deductions and tax credits to which you are entitled to, and nobody likes leaving their hard-earned money on the table. That's why we are here to walk you through every step of this tedious process. We will leave you feeling confident and relieved that you chose to work with us to file an accurate return that allows you to sleep easy.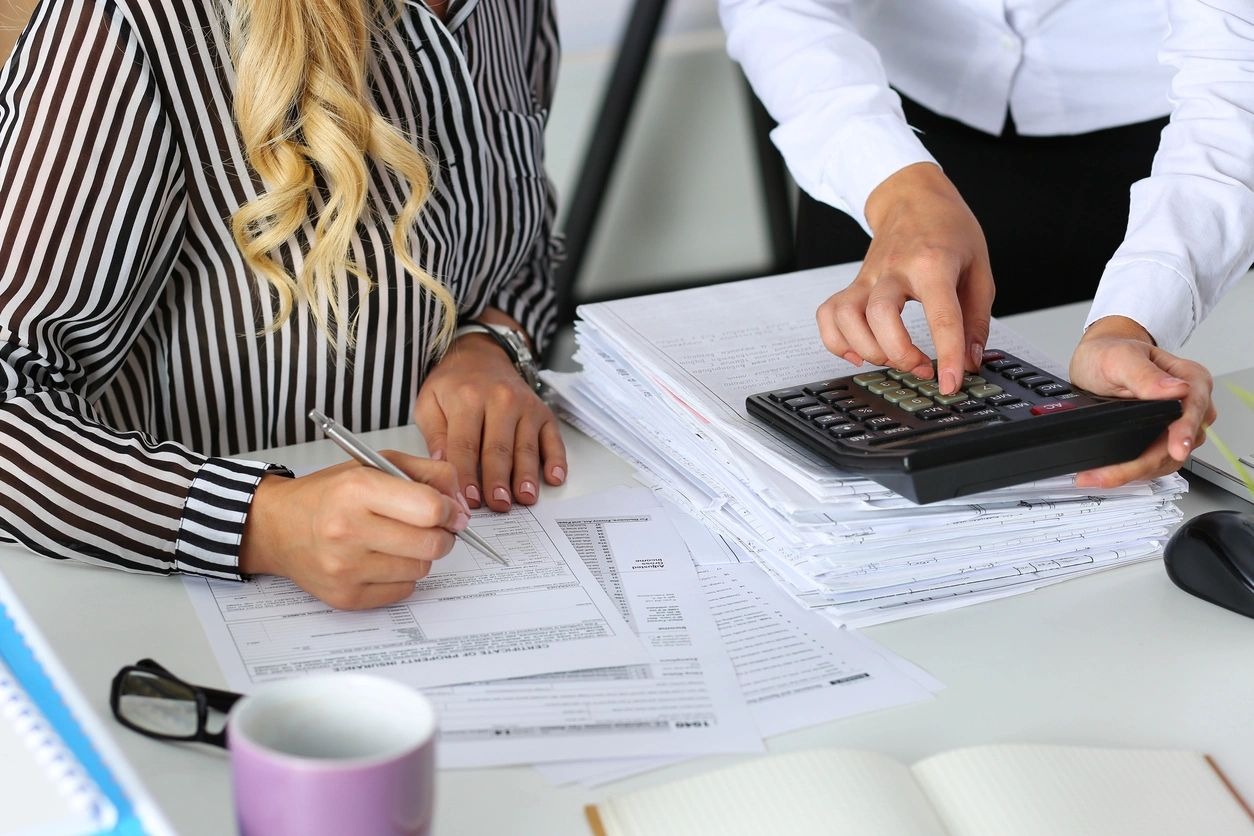 Federal income tax is one of the most challenging and crucial aspects of managing any business of any size. Income tax compliance presents an ongoing risk, one that demands nearly constant monitoring of the regulatory landscape.
Many tax departments devote significant resources to preparing filings and meeting deadlines, often leaving little time for planning, or for managing regulatory changes. We look at compliance beyond the quarterly requirements, assessing tax strategies within the context of a company's overall financial goals.
Regardless of your business structure, we prepare all types of business income tax returns, such as:
We are experienced in various other tax related services outside of yearly preparation of individual income tax returns or business tax returns. They include: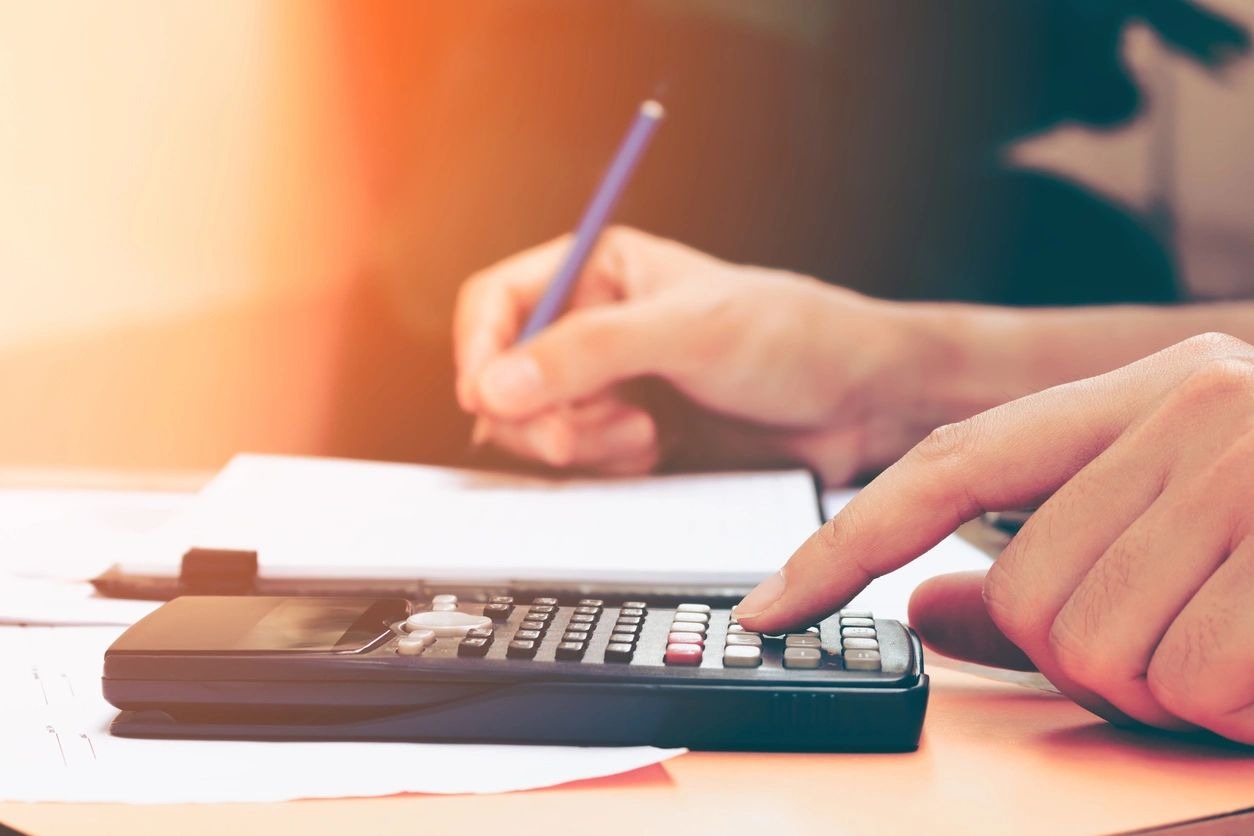 We value a relationship with our clients and view tax services as an ongoing and year-round service, not a service where we prepare your return and talk once a year as many other firms do.
Many planning opportunities are discovered by having a relationship with our clients and understanding their business, industry, and personal situation. We are always available to schedule an appointment to review your latest filed returns and make recommendations to improve your specific situation so that we are taking full advantage of every available credit and deduction.
We do our best to provide an excellent service and experience to relieve any unnecessary pressure or stress created by thinking about your taxes. Please see our contact page to get in touch with us.
We look forward to working with you.
You started your business because you love what you do, not because you wanted to spend hours doing tedious accounting work. We can take out all those tedious and painful hours from your schedule to allow you to do what love most - growing your business!
Building a solid accounting and bookkeeping foundation for your business is necessary for ensuring optimal financial efficiency and avoiding mistakes down the road. However, some of its more tedious and non-essential tasks can take precious time away from your core business functions.
Our services include generating and recording data on the general ledger, reconciling the monthly bank statements, correctly classifying transactions in the general ledger accounts. Our financial statement services include:
Preparing company payrolls is essential and complicated. Staying up on the ever-changing withholding tables addressing issues like employee garnishments takes valuable time from your business.
We can take these diversions from you and professionally maintain all your payroll records. Our payroll services include:
Business Consulting Services
We offer additional services beyond the traditional audit, tax, and accounting services. These additional services include general business consulting, managing your accounting department (CFO services), and other needs regarding general accounting.
We offer litigation support services such as contract damage calculations, lost profits, lost wages, and divorce services through the firm's affiliate, Forensic & Valuation Resources, pllc (FVR). Please check out our website for FVR at
www.FVRpllc.com.
We offer fraud examinations and fraud prevention services through the firm's affiliate, Forensic & Valuation Resources, pllc (FVR). Please check out our website for FVR at www.FVRpllc.com.
We offer state of the art business valuations for litigation support, gift & estate taxation, mergers & acquisitions through the firm's affiliate, Forensic & Valuation Resources, pllc (FVR). Please check out our website for FVR at www.FVRpllc.com.